Ayrshire Counselling & CBT Services
Offering Cognitive Behavioural Therapy (CBT) and Counselling within Ayrshire and surrounding areas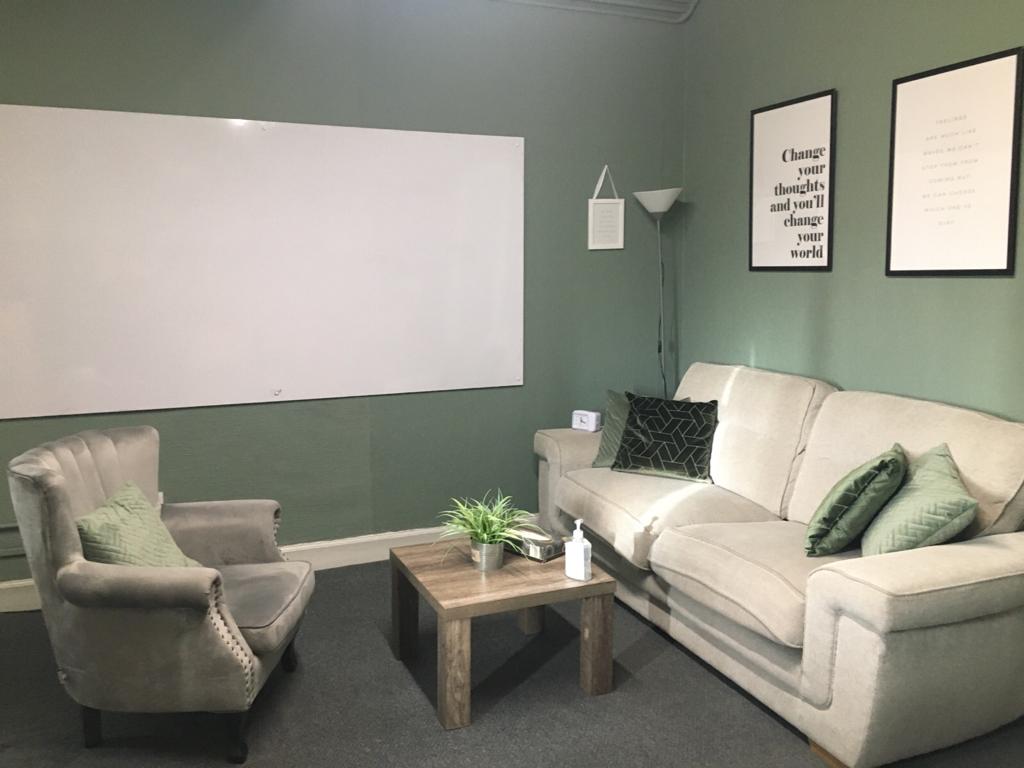 Hello. We're Ayrshire Counselling and CBT Services
Licensed Therapists
Our team here at Ayrshire Counselling and CBT Services consists of Gayle, Alison and Vicky . We have a combined experience of over 20 years, and each of our therapists are fully qualified, PVG members and hold professional membership with BABCP (British Association of Behavioural and Cognitive Psychotherapies) abiding by BABCP standards of conduct, performance and ethics.
In Ayrshire Counselling and CBT services our therapists are fully committed to offering a safe and fully confidential environment. We can work together allowing you to make the changes collaboratively, leading you to where you want to be.
We offer appointments face to face, online or by telephone. Daytime, Evening and Weekend appointments are available.
If you feel ready to make changes or would like to chat further about any of our services then please get in touch.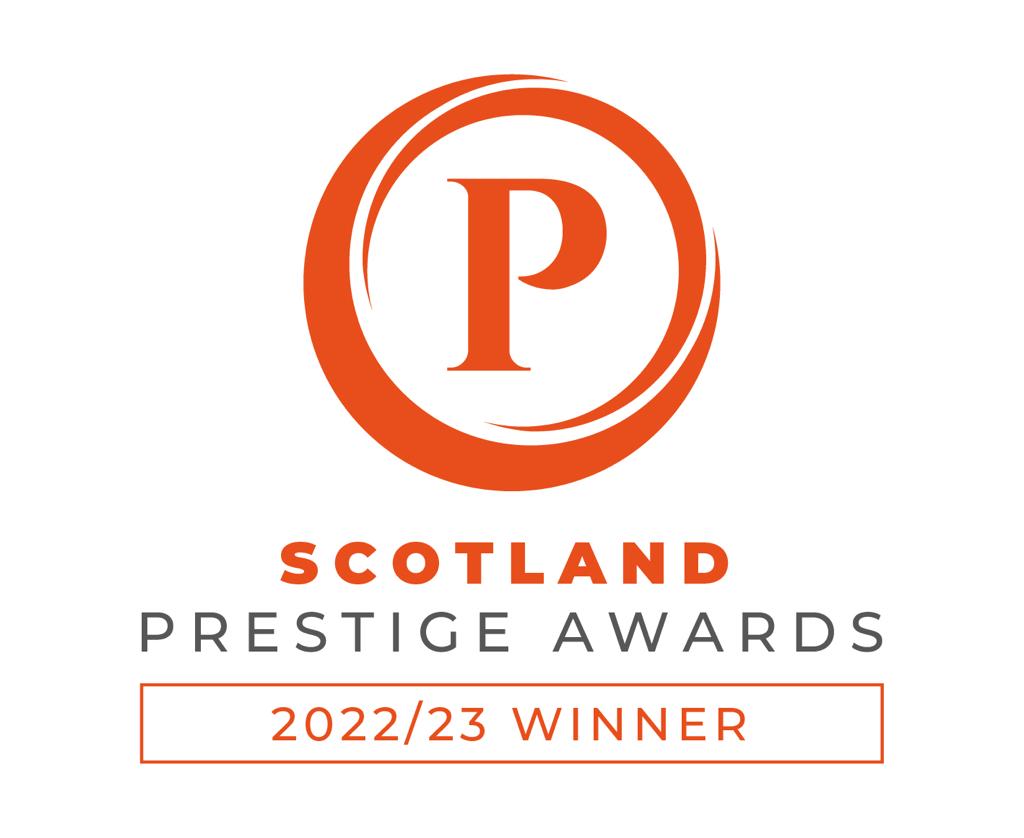 What is CBT?
Cognitive Behavioural Therapy is a psycho-social intervention that aims to improve mental health. CBT focuses on challenging and changing unhelpful cognitive distortions and behaviours, improving emotional regulation, and the development of personal coping strategies that target solving current problems CBT is a problem-focused and action – orientated form of therapy. When individuals feel worried or distressed it is easy to fall into negative thinking or behavioural patterns, CBT can make people aware when this is happening and change the negative patterns into a more positive way of thinking.
Depression
Anxiety Disorders
Addiction
Anger
Bereavement and loss
Bipolar Disorder
OCD
Panic Disorders
Phobias
PTSD
Relationship Difficulties
Self Esteem
Trauma
Free 20 minute chat
You can arrange a free 20 -minute consultation chat via telephone with one of our therapists. All you have to do is complete the Contact Us section and a message stating you would like a telephone consultation and one of our team will respond within 48 hours, and will be able to answer any questions that you have regarding therapy.
First Session
What to expect in your first session is always a much asked question. You would have already had a free consultation via the telephone with your therapist if you requested one or have had contact via email.
Your therapist will have emailed you over documentation required to sign and bring back on your first appointment which consists of contract and COVID-19 safety precautions (don't worry if you don't have a printer we have spare copies of them in the therapy room).
We appreciate the first session can be a bit daunting, however your therapist will welcome you and will make you feel at ease. You have already taken the first step by contacting us and booking an appointment and are ready to go on the journey of dealing with any problems that are affecting your life. You will have a chance to talk over what your hopes and goals are that you would like to gain from therapy and a collaborative plan will be agreed between your therapist and yourself.
What we think determines what happens to us, so if we want to change our lives, we need to stretch our minds.
Ayrshire Counselling CBT Services
Contact Us
Ask a question or book an appointment below.  We aim to respond within 48 hours.
Douglas Street      Business Centre,
22 Douglas Street,
Kilmarnock, KA1 1RB